Nobis Assicurazioni is the company resulting after the acquisition of Filo diretto Assicurazioni.
It contains, recovers and highlights the history and values of the two Companies. Two realities, coming from Italian entrepreneurship, with important complementary elements in terms of geographical distribution and product offering and with common contents as regards innovation, assistance and quality of service.
Nobis Group represents a medium size Company in terms of turnover, however it is characterized by a position of prominence in some non-life insurance classes.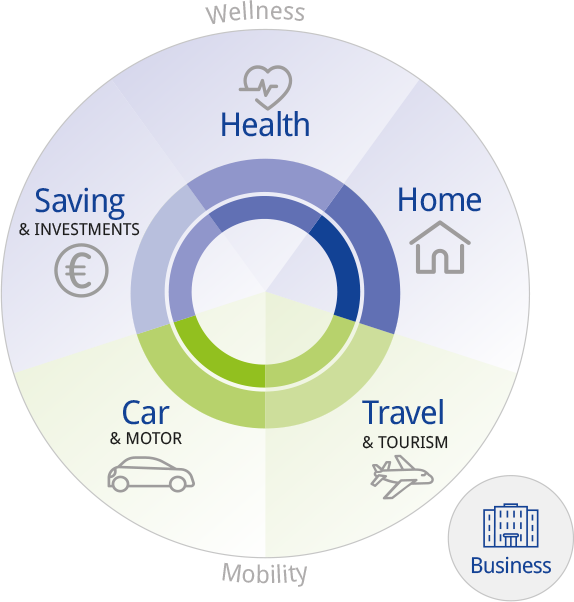 Our business proposal
Nobis supplies flexible and tailor made insurance products and services which cover travel and tourism, car and home, health and assistance areas of individual needs guaranteeing unique solutions in the mobility and well-being spheres as well as protection for business and assets.
All Nobis insurance products are placed on the market through a network of selected partners in several distribution channels.
Distribution channels
Nobis Assicurazioni operates through a network of about 700 indipendent Insurance agents and local brokers, in addiction to consolidated relationships with the most important Italian and international brokers.
Besides the specialized insurance distribution channel, there are the Travel Insurance Division (which consist of over 3,000 travel operators between Tour Operators, travel agencies and incentive house) and the Automotive Division (with about 1,000 dealer, car manufactures and financial captives).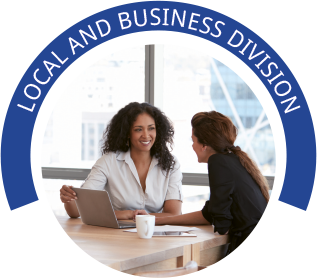 Indipendent insurance
agents and brokers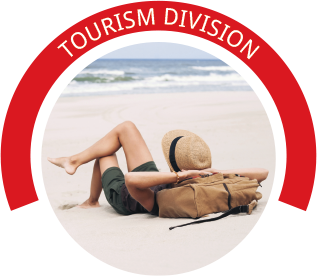 Travel agencies
and tour operators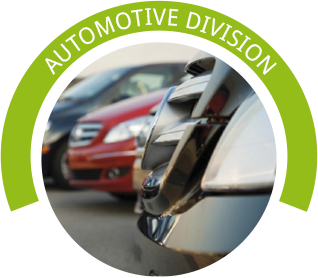 Car manufacturers, dealers
and financial captive companies