The Intergea Group, thanks to constant growth and expansion into the territory that soon takes it outside the Piedmontese borders, immediately begins to differentiate its activities in other sectors, particularly in services.
---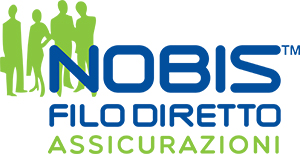 From the merger between Nobis Compagnia di Assicurazioni, an insurance company founded in Turin in 2008 thanks to an innovative project in the automotive industry that now operates in the main non-life business, and Filo diretto Assicurazioni, a company involved since 1993 in offering insurance solutions and high-quality assistance services in the areas of travel, car, home and health, born Nobis Filo diretto Assicurazioni*.
The new company which, starting from a 2016 joint premium income of € 154 million, represents a medium-sized insurance company and is characterized by several significant positions in some branches such as the 10th place in Assistance and Pecuniary Losses, 11 ° position in the CVT and the 14th in the disease branch.
* Commercial brand of Nobis Compagnia di Assicurazioni S.p.A.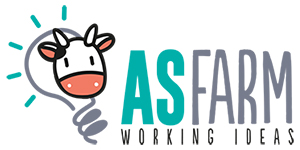 Aftersales Farm is a platform of B2B advice, created by entrepreneurs for entrepreneurs, dedicated to after-sales service in the automotive sector. It allows to build a new business model more profitable, based on a different organization of work, for an efficient management of the vehicle technical control process.

Kreos is the service company for companies and professionals, born in 2005. It was among the first credit protection companies to work by telephone high risk and complexity practices, providing packages back office and customer service to Banks, Financial Companies, Professionals and Companies.